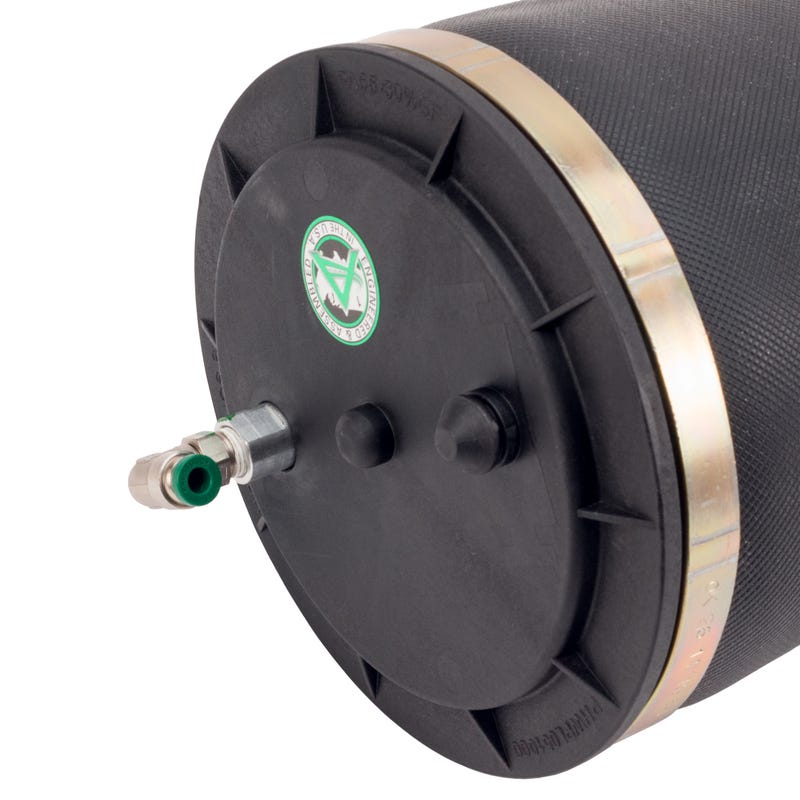 Low medium or high, what would you pick?
Low - a PAIR of air springs for $175 shipped ("direct replacement" reman quality)
Medium - $150 per spring + $30 for shipping (Arnott bags, no stone guards. Reman)
High - $230 per spring shipped. (new OE)
Im loosing my freaking mind trying to decide what to do. I really don't want to pay $500 for OE springs, but they would be completely new springs and no remains.
the Arnotts have a good rep and a good warrantee but its still $330 and the fitment is "universal" which means a swivel on the air valve...I.e. another place to leak
The cheapos are just remained factory units with ???? bags.
These should last no more than 5 years until we either sell it or I assume it and turn it into my overland rig at which point it will be coil conversion with lift. Not ready to go coils just yet.
Thoughts?