So I start a new job and am salivating at the chance to finally ride my life of my POS 01 Taurus.. I wan something with some utility and a looking to drop around 10 to 8k tops.
I would love a small crew cab truck but a decent example of one seems to be out of my price range. So after doing some searching of trucks, vans and wagons I have landed on the though of either a Subaru Outback or a Volvo V70. in regards to the v70 I am looking at an AWD non-v70r model. SO I cam here to ask you guys
2003 to 2006 Subaru out back 2.5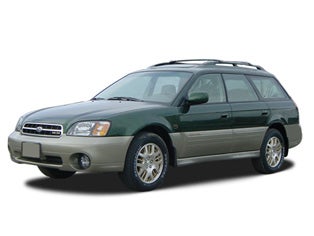 or
2003 to 2005 Volvo V70 AWD
And why?
I kind of like the Volvo more my self.