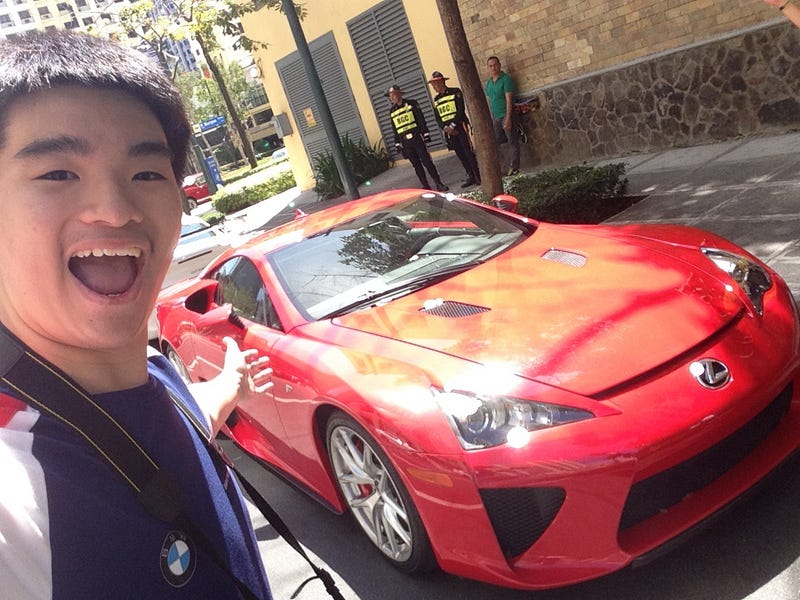 In the Philippines, of course! That means moar long reads to write and car shows to attend soon!
Sadly, my college review will start in a few days, but thankfully, I'll be leaving for Japan in May! Of course, there will be more Sunday Strolls in between, so stay tuned!
Have an LFA spotted last Sunday by a hideous man (me) for your time.