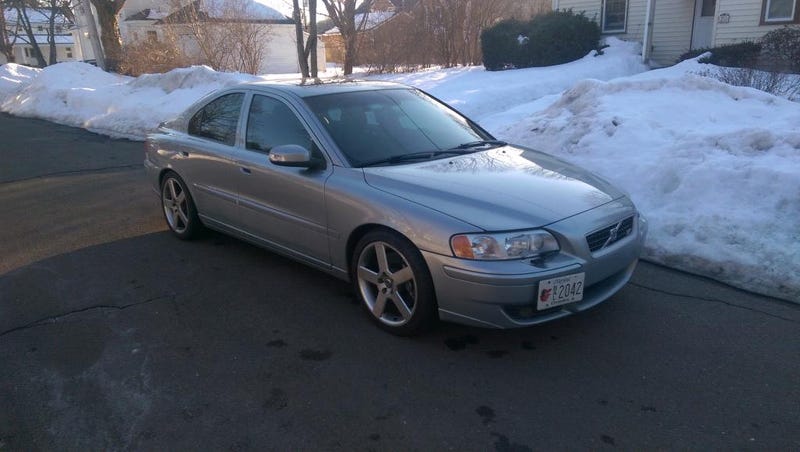 Four Hours Later:
I owe thanks to the wonderful state of New York for their incredibly terrible well paved roads, especially I-95.
Honestly though, it should be a wake up call to the state when 4 cars and 2 18-Wheelers are stopped nearly at the same place on the side of the highway with flats.
I called 1-800-POT-HOLE to report the strip of highway (the merge ramp on 287 from Rye, NY to I-95 N) that demolished over 7 tires today and the number was disconnected.
There goes another $200...