Today, we look at a car owned by Frank Lloyd Wright. To quote Classic Cars. com:
Wright's 1929 Cord L29

"America's most famous 20th Century architect, Frank Lloyd Wright, also was an auto enthusiast who owned a succession of special vehicles during his long career. He added personal touches to many of them, often having them repainted in his signature color, Cherokee Red, a hue that appeared in his architectural designs".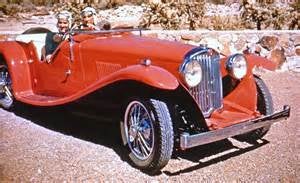 Credits:

Top photo: Auburn Cord Duesenberg Museum
Bottom photo: Somebody, but no fricking idea who.