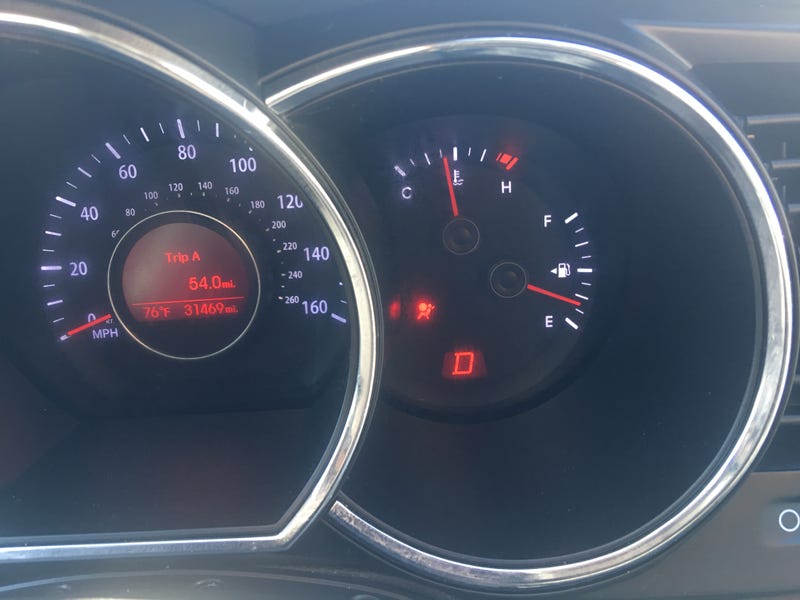 I'm back in school. Right now I'm taking a Children's Literature class and Intro to the Exceptional Child. Children's Lit seems like it'll be a lot of work but lots of fun. This week is pre-k to first grade, and we had to read and report on 8 picture books, including concept learning and stories. For numbers, I found this:
Anyway,this book has a really cool reference near the end.
The "famous French wind artist" is Le Pétomane, or the "Farting Maniac." He was a featured performer at the Moulin Rouge and could play a flute with his asshole.