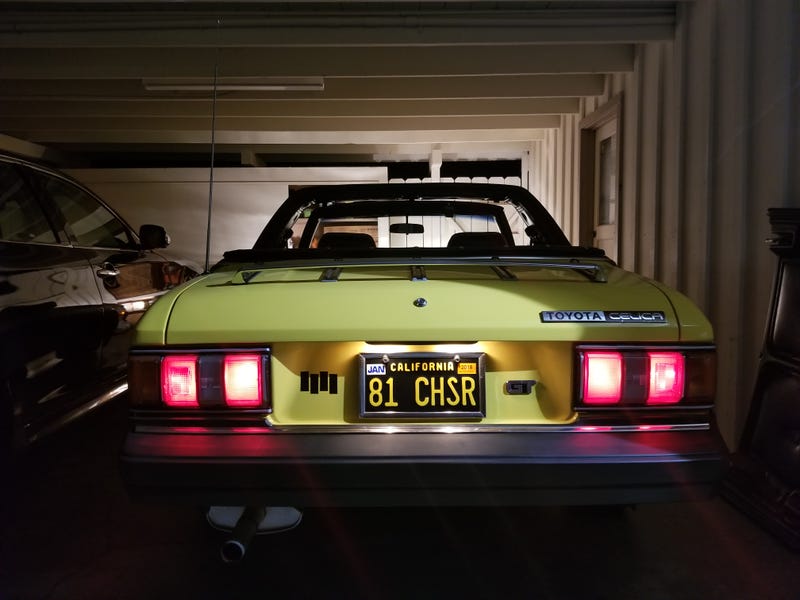 I have not watched any of the game. For half of it, we were out of town visiting my son in the hospital, but we got home at halftime. I have been checking the score, but do not feel like watching it. I have been pretty checked out on football all year, which is weird because I have been a fan for a long time, and played through freshman year in college.
It is not the anthem protests, believe me, as the Looney Toons theme would be more appropriate than the national anthem to open a NFL game. I think the main thing is the head injuries, suicides like Andre Waters, Junior Seau, and Dave Ryerson Nd horrors like Jovan Belcher have really gotten to me. The whole argument about anthem protests sucked from both sides, and it just did not feel like any fun to watch.
I think I am headed back to baseball.