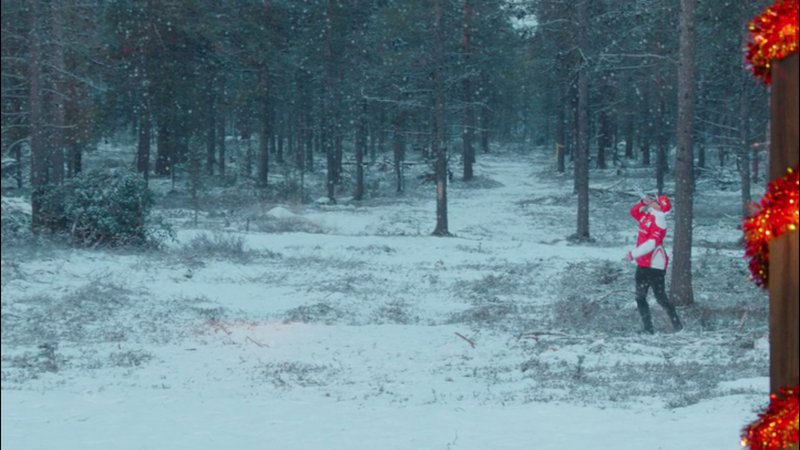 Some has even said that he is reaching the Alonso Point, or that level where he's just so dissatisfied at the team for being such incompetent suckasses.
But do you have ANY idea as to what Kimi Raikkonen actually feels about his time at Ferrari? He can't take any more. Look at him! Pretty sure he kissed his wife, left a note, took a bottle from some shop somewhere in that godforsaken piece of Finland, saw a rally car and said one last "BWOAH!", and then just kept drink-walking, repeatedly saying "leavemealoneiknowwhatimdoing" to anyone he meets, before he comes into view of the tent and dying.

On the other hand, there is one available seat at Ferrari, now.