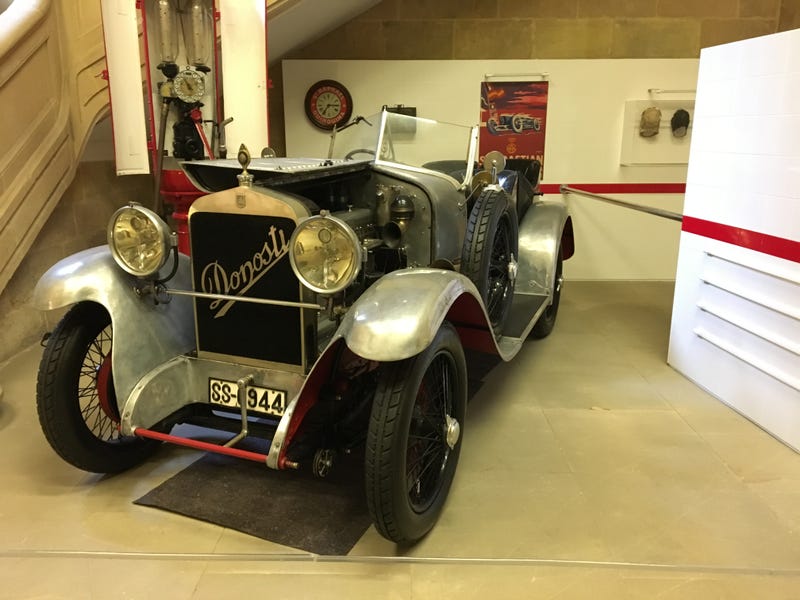 I'm in San Sebastián-Donostia for Christmas and saw this in the San Telmo Museum of Basque culture. It's the Donosti Car, manufactured in 1928 and run in the Spanish Grand Prix of the same year. It has a 4.0l 6 cylinder engine producing ~100hp and had a top speed of 81 MPH.
I can't find anything about it on Google, so here's a photo dump.
Cars were apparently a big deal in San Sebastián. Of the 47 cars registered in Spain in 1901, 36 were registered in San Sebastián.
Also, thanks to everyone who helped with my Land Rover question, I haven't really had the chance yet to actually go through and take notes, but it's really appreciated.