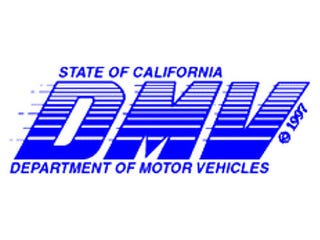 Now the Subaru is registered and I no longer feel sketched out that I am driving around in a car that still has someone elses plates and registration attached to it. It is very odd how California cars just keep the plates, it makes me wonder that if someone stole the car and robbed a bank, wouldnt the plates say the PO was the owner so they would just go arrest him? Sure would be an unfortunate circumstance. But anyways, now its all settled and the car is legally mine!

Thankfully I was able to make an appointment so I had just a short wait and all of the paperwork went through smoothly and quickly. Plus I got to enjoy driving the STi some more in daylight which was nice. Some lovely windows down weather with some tunes. It is tough adjusting to having no AUX port or Bluetooth like I have in my Miata but at least the 6 CD changer in the OEM headunit seems to work decently.
My tires are officially on order as well, Falken 615k+ from America's Tire (Discount Tire for the rest of the country) for an installed price of $600 for the set. Those should be arriving tomorrow and hopefully I can get them installed Saturday, although who knows with the holiday in the way.
Next on the list will be to continue shopping for another set of wheels, snow tires, a roof rack setup, a new radio, and also working on the Miata. I would like to solve the 1 qt/1200 mile oil loss, the crashy rear shocks, screeching brakes, and eventually paint.