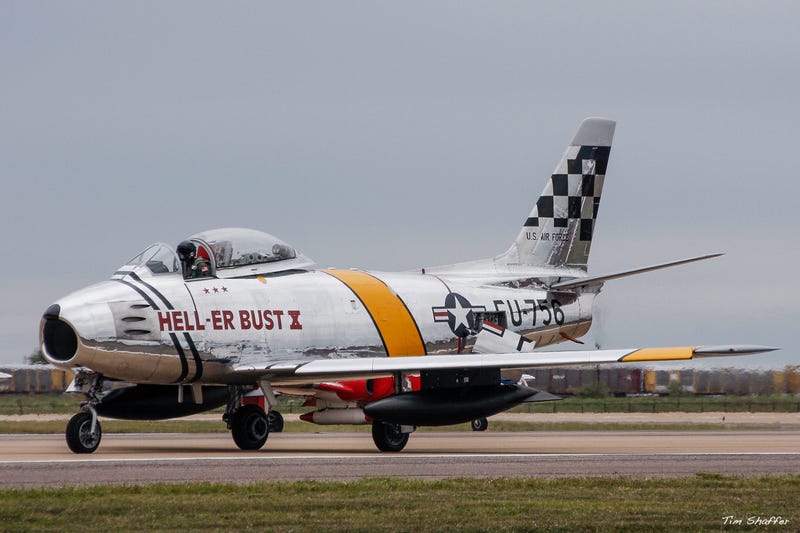 I found some photos buried in an iPhoto library that I had taken back in 2012. Now that iPhoto has been relegated to the dustbin of history, I'm re-editing some of the originals in Lightroom. Even with an older camera and poorer lens, this one came out pretty darned good, with a little help from Adobe. What I would have given for some clear sky that day.....
BTW, if you open the photo in a new tab, then remove all the bit between the slashes in the URL about scaling, you can see the full-size picture. Here's a link.
Bonus points to anybody who can tell me what is hiding behind the Sabre....