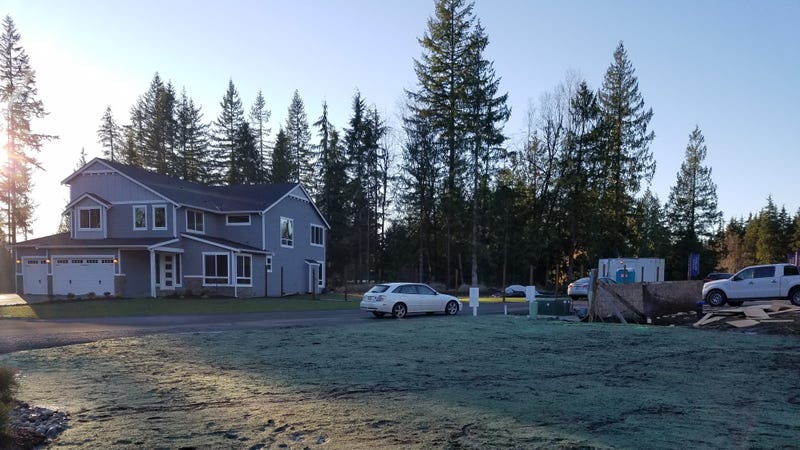 Overall, an incredibly pleasant experience.
Though it is a seriously small car. My 6' level sticks out over the front center armrest. Doesn't affect me, but if I had any friends they would be pretty cramped up there with it. Getting in and out frequently is a small adventure, as it's so low to the ground. And not suitable for full time duty, since about a third of the places I visit usually have torn up roads or no pavement whatsoever.
However, it sticks much better than the Taco on slick or icy roads. I pulled up a hill in Kirkland that was bright white in the shadows with zero fuss. Setting in 405 or I-90 traffic was relaxing. And if traffic was moving, I was zipping around those "5-under-in-left-lane-for-no-reason" motherfuckers with an internal smile.