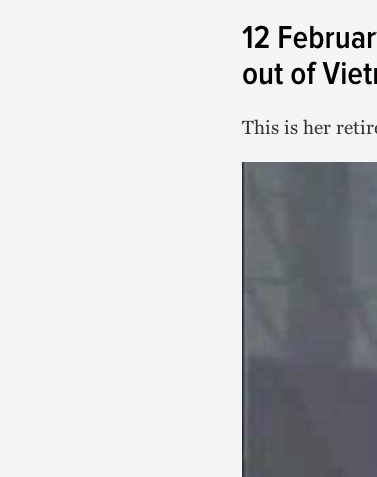 Granted, this could be wrong but before didn't it show who posted something when you actually clicked on the post? Could be another bug.
The reply boxes are now movable!
I haven't noticed anything else yet but if anyone has found anything that wasn't here yesterday let's hear it.
I also don't know why my boss thinks I will get anything done when he leaves me for the whole day.