...Until I get into the office on Tuesday morning and seemingly have five times as much work to do. I don't get it, Mondays are usually not that busy. Apparently just when I'm not here, the office decides to do nothing and just forward everything to my inbox. So this has been me for the last 3 hours...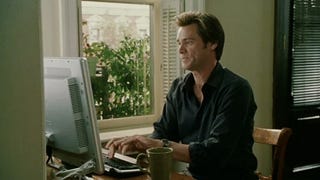 Sorry, just needed to vent. For your time, here, have a video about the FIA European Truck Racing Championship.
At least the day is flying by...