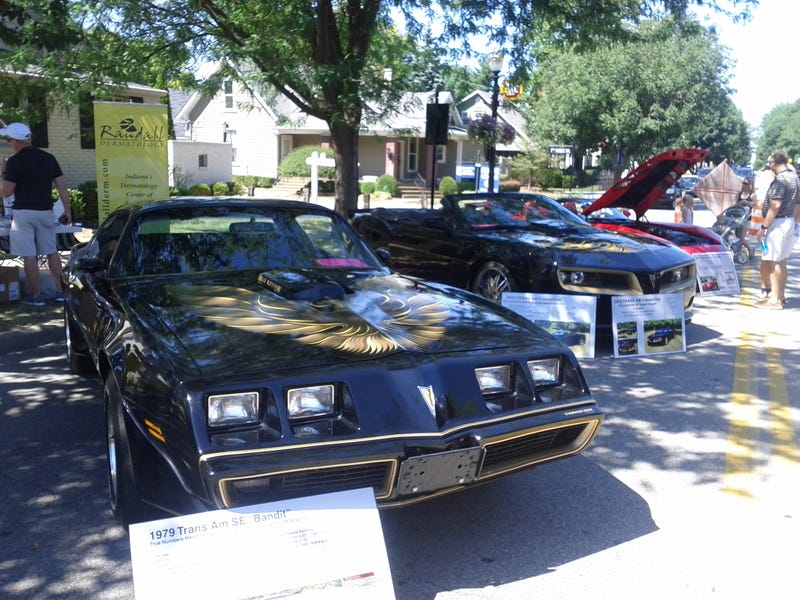 "Hey, my voice mail light is on"
"Did you check your voice mail?"
"No"
"Ok well check your voicemail and give me a call back"
"Hey I checked my voice mail"
"Did that do it?"
"Yeah, thanks"
As compensation for my off topic post, here is some bandit bait. Spotted at Carmel Artomobilia, my favorite car show of the year.