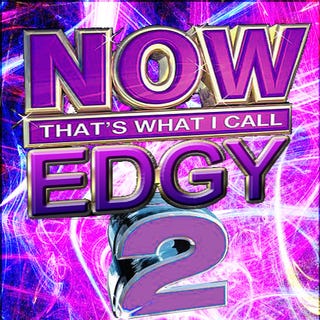 How's this for edgy?
"German media is reporting the recently introduced BMW M2 Coupe is going to be discontinued in 2020.

The news comes from bmwarchiv.de, a reputable source in this business and the report issued states the M2 will be phased out in 2020. It means production will span over the course of up to five years at the Leipzig factory where BMW also assembles the 1-Series five-door, 2-Series Coupe & Convertible, 2-Series Active Tourer, and the i3 & i8 duo.

While the 1-Series M Coupe was offered in limited quantities, sources close to BMW are saying its successor could reach a total production run of as much as 11,000 cars. If we do the math, it means up to 2,200 units will be produced on average each year during the model's entire lifecycle. "

And......go!
Now, if this is true, the world and outside forces beyond my control of which I've none, have once again ruined my plans. Making the unattainable even more unattainable, AGAIN. Because we all know damn well this will more than likely be a hit, values will be high for it forever and it'll be the new new E30.
What do the rest of you peasants and plebs think?