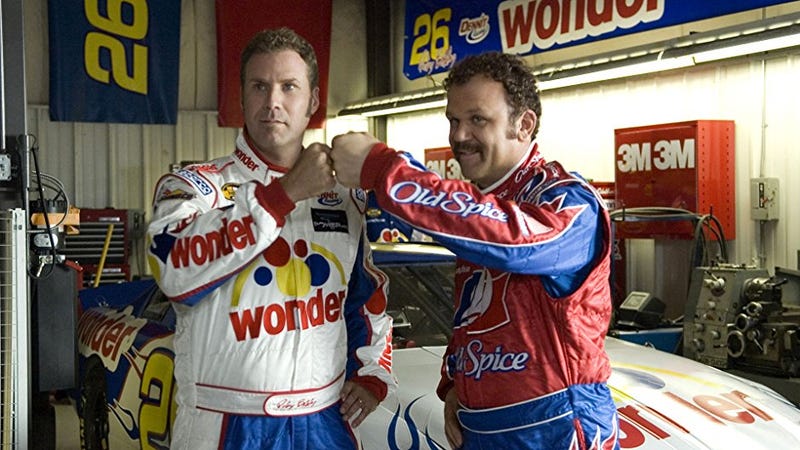 I'm going to Talladega on Saturday or Sunday. I received garage and pit passes from a friend.
I'm not a NASCAR fan, I know nothing about it, and I don't know what to expect. I'm going because I've been told by people that it's an experience worth checking out at least once.
We will be going over on Saturday or Sunday, but not both days. We can either do the truck races on Saturday or the big race on Sunday.
Any tips from NASCAR opponauts? Should I do Saturday, or Sunday? I've heard the truck races can be more fun.