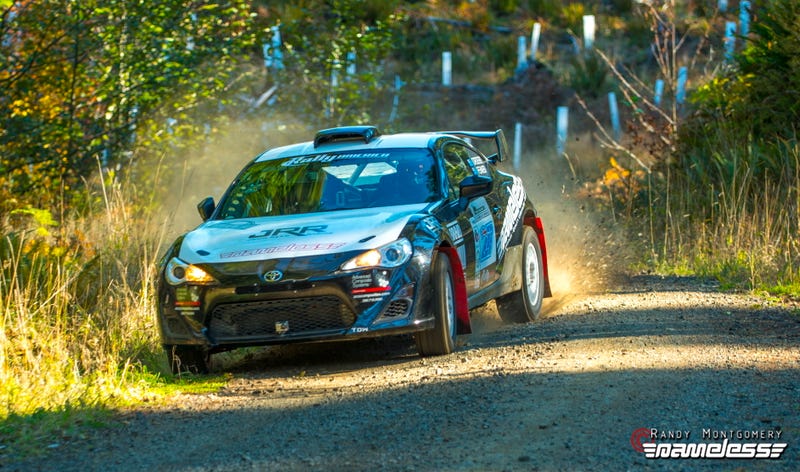 ...about the Toyobaru twins.

I love my Outback, but she gets thirsty around town, and most of the time she's more car than I need. Plus with 185,000 miles on the clock I want to start using her less so I can keep her around a good long time. So I decided to take all this as an excuse for a second car. Something cheaper to fuel and run, but at the same time sporty and more fun in corners. It also can't be too practical, because if it does too much of what the Outback does then I'd have more trouble justifying both cars to myself. This is what ruled out the FiST as an option.

I've got a timeline planned out, and probably won't be making any purchase until spring of next year (want to pay off my credit cards first), so I've got plenty of time to do my research, weigh options, and get an idea exactly what I'm looking for. So for starters here's some things I want to know. How's the rear visibility? (Not expecting great, just hoping it's not terrible) How's the reliability? Any issues to look out for, particularly in the early models? How well can a larger person (6'0", 210 lbs) fit in it? How's the comfort for short drives and medium/long trips? If you own/owned one, would you recommend it? Would you buy it again? If not a Toyobaru, what other cars might fit my criteria?