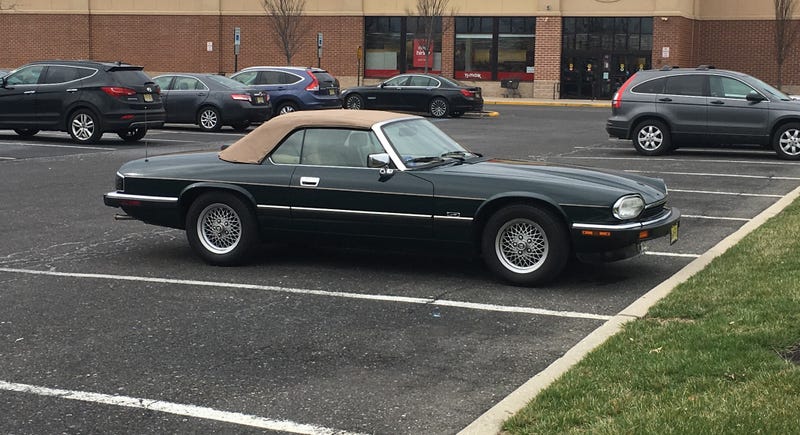 After a long day of work, I decided to relax with my go-to Tsingtao crappy beer and some other less crappy but pretty crappy beer from Iceland. After a day of being a productive member of society (insofar as I'm not on the dole), I find it relaxing to think of all the bad decisions I want to make. I should preface this by saying that these are bad decisions, not cars that I want that would be a good decision (Like an XK120)
I realize that this list is British heavy, but that's because the British make cars that are simultaneously wonderful and terrible. For the sake of fairness, here are some none British cars that I would like to ruin me financially:
Out of all of these, the most realistic purchases are as follows:
XK8, because I already have an XJ8, which for cost reasons was basically an XK8 on a longer body, so it's a known quantity.
MGB, because it would never be a DD, and doesn't take up much space of it doesn't run.
X-Type Jagon, because they're cheap, even if there are never more than two for sale in the US at any given time.
Some form of Land Rover or Range Rover. When I was a kid, my mom had a Montero. I have no memories at all of being in it when it was on the road, but I vividly remember playing in and on it with friends and pretending to shift it. So, even if I buy one and it never runs again, I feel like I could my money's worth out of sitting in it and pretending to shift.