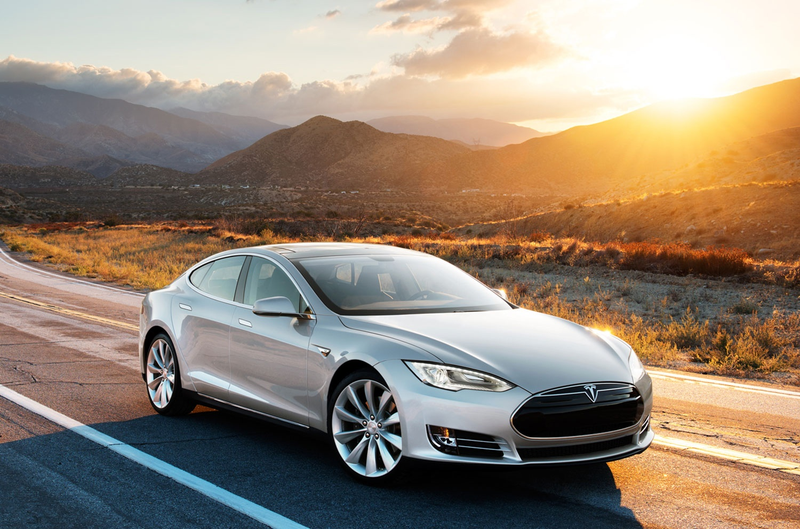 According to the NJ Ledger, state lawmakers are introducing a bill that would all Tesla to become exempt from the State laws on dealer franchises and would "trump" the law that was enacted on the 11th. The man sponsoring the bill is NJ State Assemblyman Tim Eustace (D) who drives a Nissan LEAF. But he is quoted in saying that "What we should be doing is supporting American entrepreneurs and American businesses".
Tesla's CEO Elon Musk feels the same way. After the decision came down from the NJ legislature a few weeks ago, Musk put out an Op Ed on the Tesla forums that was run here on Jalopnik. Gov Christie is seen as the bad guy in all this, although he doesn't think he should be blamed due to the fact that he is just the enforcer of the law, and that he is actually in favor of their direct sales model. We will see if this is true if he comes out in support of this bill.
This will definitely not be Tesla's last fight with auto dealers or lawmakers. They almost seem to be on a presidential campaign trail of fighting their way through the primary states. I feel a better way to spend their time would be to go and fight more on a national level rather than a state level. Hopefully the people and lawmakers of New Jersey will come out and give Tesla the chance they deserve and vote to exempt them from the law.
Follow me here on Twitter
Also check out Sittin Waitin Wishin2014 Mazda 6