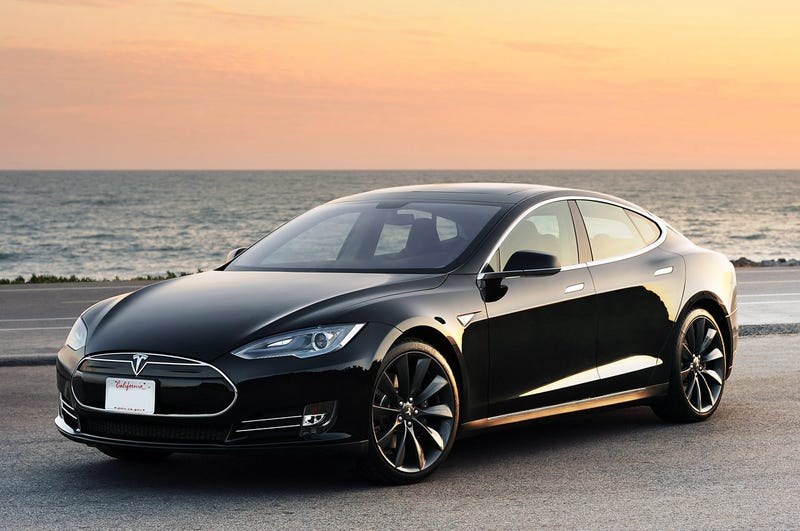 While we keep hearing about Tesla's Gigafactory, apparently it isn't a sure thing. Panasonic hasn't fully committed and I don't think a Gigafactory makes sense without a partner like Panasonic. It makes sense in driving down costs for Tesla, but not if you don't have the fundings or know how to get there.
I believe in Elon's vision, but another start up while he manages two massive companies? I just don't see it. Don't get me wrong I want the Gigafactory to happen. I want an affordable electric that has a range of a 160miles, but if a major player like Panasonic isn't ready than I just don't see it happening.
http://www.streetinsider.com/Insiders+Blog/…
What do you guys think?