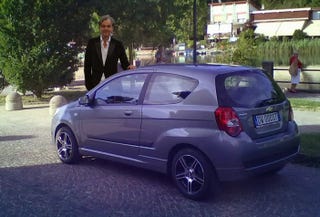 Icle.
In the "edit" window, the image can be seen. On the Oppo page on my PC, it's not visible. I copied the image URL from the page source in a new tab, and got this:
Error 503 Service Unavailable
Service Unavailable
Guru Meditation:
XID: 2788281158
---
Varnish cache server
UPDATE - 16:37: Now I see it.