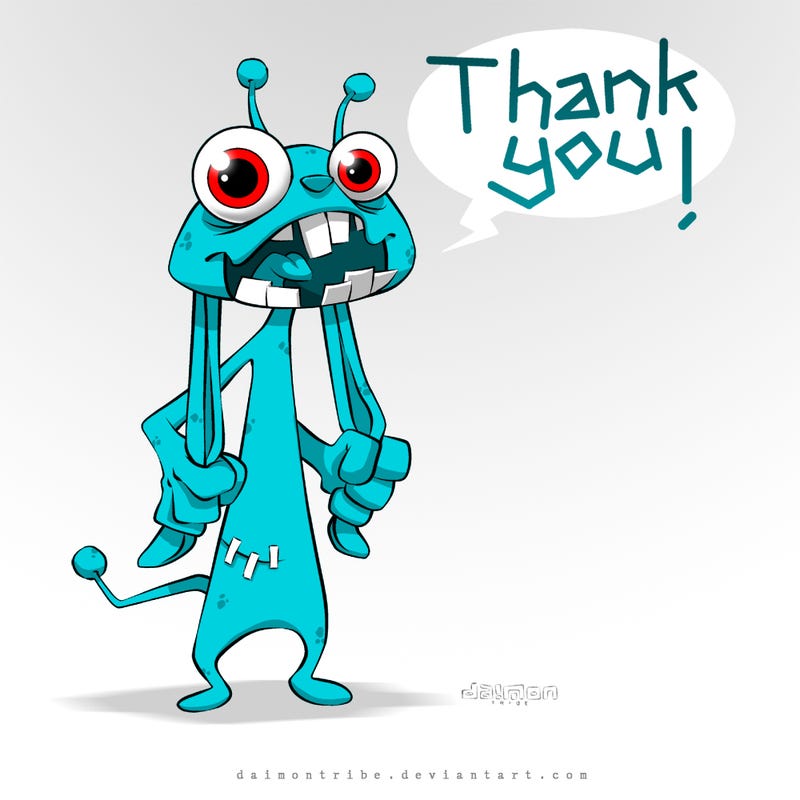 Actually, you're on the good path and seemingly you've heard my gentle suggestion, about that java script that was crashing my browser, since apparently it's not there anymore but:
"Show More" still loads Oppo from here back to the Big Bang!
And it's only for my heroic PC and my good ADLS that I can stand that. I can scroll it, but oh so VERY SLOWLY... and posting is impossible, because your post editor gets stuck. I need to open an Oppo new page in a new tab, to be able to post and keep the humongous Oppo's page to check the previous posts. Could you please make a stop after loading say 20 old posts, and then make the "Show More" button appear? Once it was so, and it was good.
And please:
Define "Performance"!
What is the sense of leaving it undefined? Do yourself a favor and eventually define it!
And more:
Put A Space Between The Posts In Oppo, Like In The Jalopnik's Front Page!
Why Jalopnik Is Well Paginated, And Oppo Looks Like A Dump?
Once you will set the above mentioned issues, I promise (cross my heart and hope to die) that I will stop calling you KINKYA.