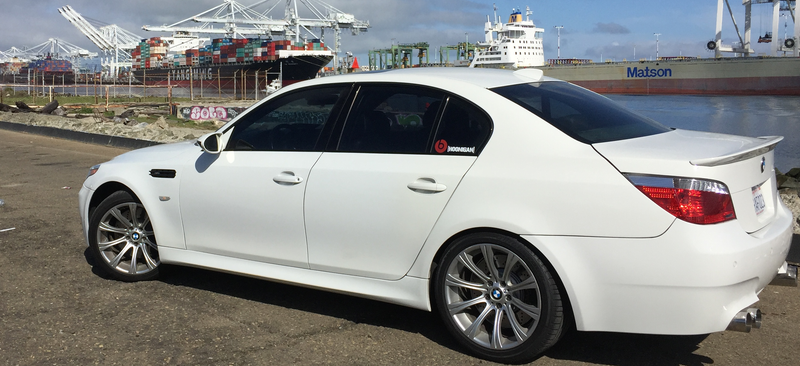 I woke up this morning with extra holiday color: pinkeye.
My plans were to hide a bunch of eggs and spend my morning with family — consisting of mostly little kids and old people. While I would have enjoyed that, being Typhoid Mary I opted out of infecting everyone and instead spent my Easter Morning by myself.
I'd say it worked out.

Happy Easter, Oppo!