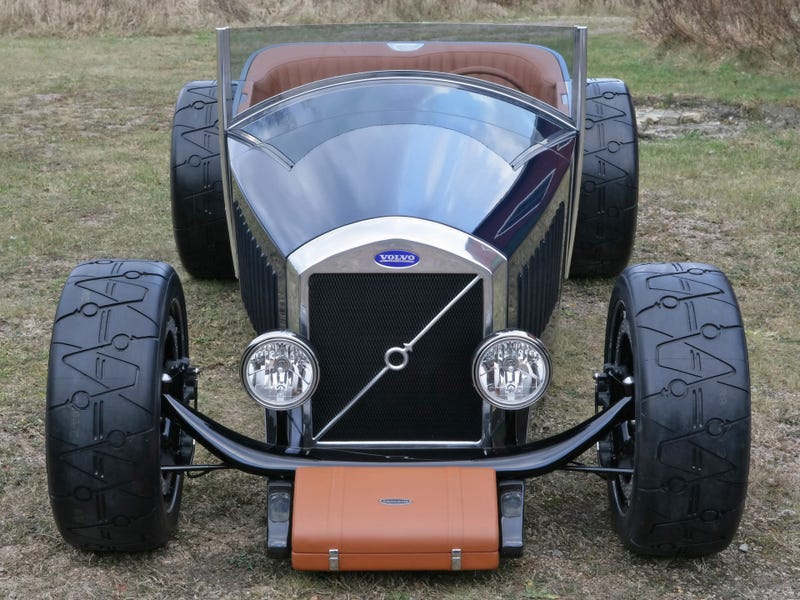 Talked to him this morning. Seems like they have him screwed together pretty good "with a bunch of hardware", and he is getting a carbon fiber looking brace! Stuck in bed, but he says the pain isn't "too bad". I remember when I had my hamstring avulsion it didn't hurt for a few days and then they had to dope me up. I am hoping that not to be the case for him. He was super pumped about yesterday's OPPO and FP festivities, and though he has not seen it yet, he says it looks like he has some catching up to do!
On another note, what started as a very simple call for a few rod pics to cheer up one of our own ended up being something pretty special. Not only for those who posted with pretty heartfelt comments and posts for someone you have never met in the flesh, but those who endured an endless assault on your own posts and ones people spent some time writing, and got buried by CG day. I am usually the first one to call bullshit on theme days, but I like to think that one was worth it. So thanks to all, I am sure Calzone will make his appreciation known when he can get to it. Oppo is a great community, one of the best, and that showed through yesterday.
Have a beer on me Oppo, you all deserve it!