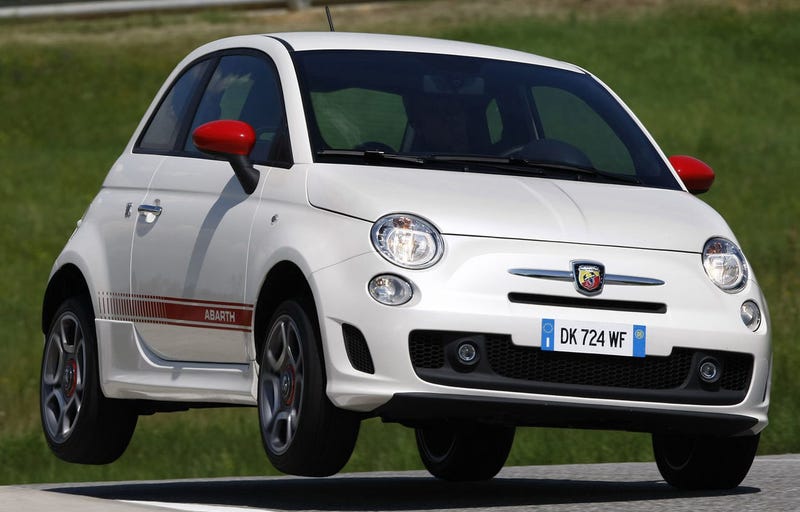 Earlier, I told you guys about a girl who I liked but never made a move on. I got a good amount of helpful advice; mainly to just man up and do something. So I did. An Abarth for those who don't care about this at all.
I began talking to her on my break from work. It started off like a normal conversation, but then I finally couldn't do it anymore and just asked.
I learned something from this: she has known I liked her the whole damn year. Literally since the second week she has known. She mocked me for waiting so long.
I then said something cheesy (but it worked, I know I didn't fully follow your advice but it did work.
"Is there any chance a guy like me could go see a movie with someone as perfect as you?"
Her response was, in a really cute way, "anything is possible :)" and now we haven't really stopped talking. So thank you guys for telling me to man up. It helped.