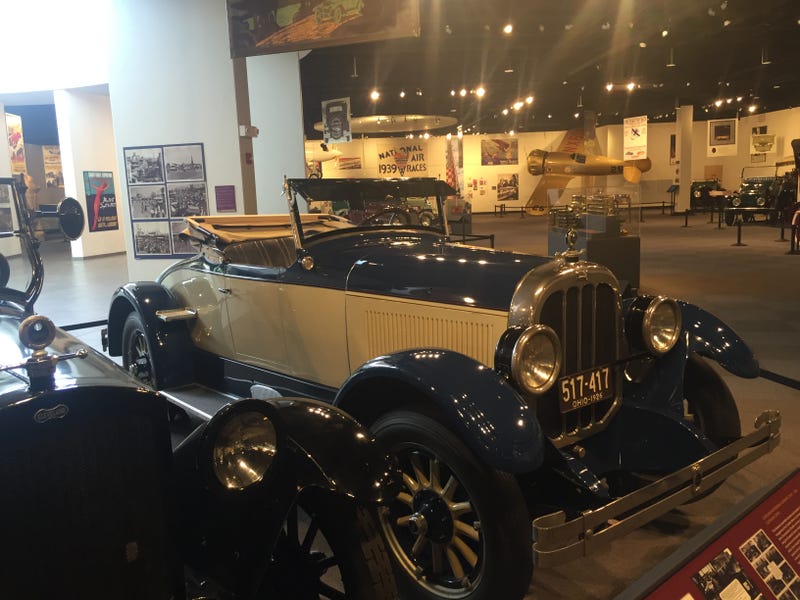 Cleveland Oppos were dead on! After having missed it yesterday, we made it to the Crawford Auto museum today. So many cool cars. Here's a few for you.
So awesome - I loved this steering wheel.
Most expensive car in America in the teens. As much as $11000
I liked this last one a lot But the real treasure was downstairs
And this is something we don't see in California - we have aggressively enforced helmet laws. You do you, Ohio.
If you are anywhere near Cleveland, please go to this museum. So much awesome. Plus, they have a really cool set of model trains.
Cleveland - you are awesome and we can hang anytime you want.