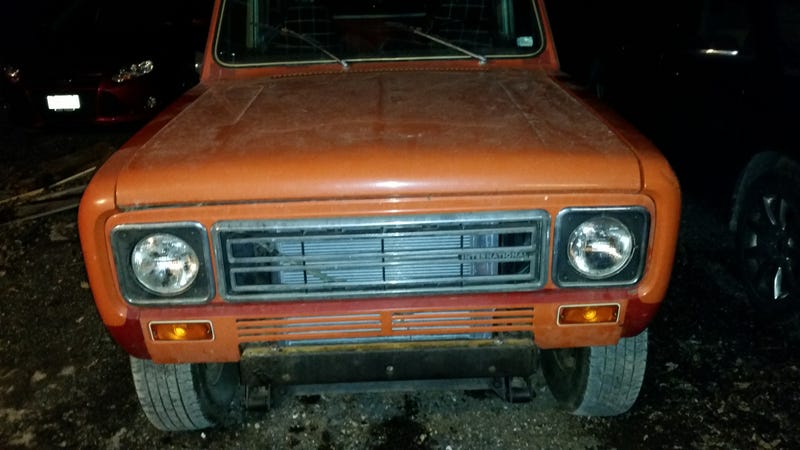 I put the grill, turn signals, and headlights on my 79 Scout last night and I love that look! It's just begging me to put more and more work into her.
I'm off next week, but have a lot of other things to get done, hopefully I'll be able to spend some time on her.
Happy holidays everybody!
Edit: Damm kinja rotating my pics when I post them from mobile!