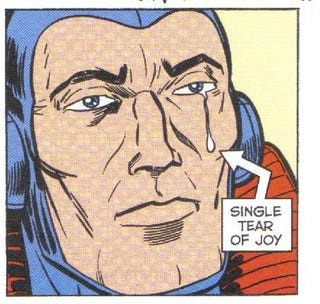 ...when you not only get time to work on the car, but everything goes right and you manage to finish more than you planned.
After having my skid plates installed by a shop, because disaster struck, I had some followup work to do. They put in a pair of bolts upside-down, with the heads hidden and the excess out in the open to get broken off. I had planned to switch them around.
Not only did I get the bolts switched around, I re-seated the transfer case skid crossmember correctly, and even had time to put together my new grease gun (not without some difficulty - cheap tools are cheap) and then grease both drive shafts on the truck. All 5 grease nipples were pointing the right direction and it took only a few minutes to get the job done. And to top it off, I had time to clean up properly and then clean and lubricate the door seals in preparation for winter.