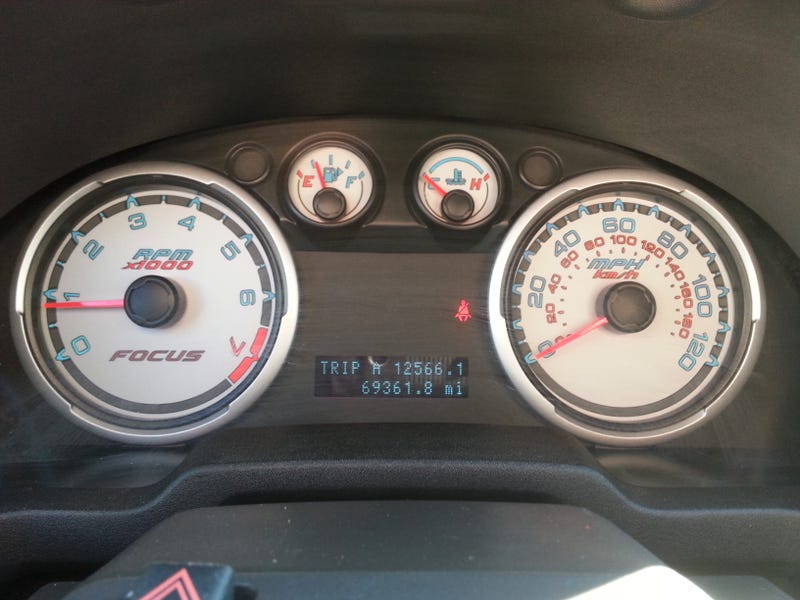 Last night I had to take our ex-loaner 2000 Neon home because of the water leak in the Dart. As I left work, I was still very pissed about the whole situation. When I got home I packed up my bowl and sat out in the Neon for a bit. Back when I first started at this job, my friend/coworker and I had to drive this Neon from NY to PA to pick up a 2500 from another dealership. That was my first time out of state, on my own essentially. It was a pretty fun trip, involving us getting lost a few times, and I always had a soft spot for this particular car after that. Despite being a Neon with a three speed auto, it was a willing companion.
So I finished my bowl and reached to put it in the glove box but halfway to it I decided to put it in the center console instead. I open the lid and I see Honest Abe looking at me. A heads up 1991 penny, the year I was born. I don't necessarily believe in lucky pennies, but I don't necessarily believe in coincidence either. So I got to thinking about the situation and started to feel a bit better about it, figuring my luck would take a turn for the better. As Johnny Cash said, I come away with a different point of view.
My luck did get better. I was worried about coming out of this situation with a bad taste in my mouth, that I wouldn't like the car as much. We got my car down to Safelite today, they took care of it, and now I'm happy. But earlier in the day, I had a moment that made me realize that wouldn't be the case.
Last week I battery tested a used 2012 Civic we have on the lot and it's been sitting in a bay waiting for a battery. It finally came in today and I inatalled it and could finally get it back onto the lot. The hole I had taken it out of is right behind my Focus that I traded in, so I had to move it. I loved my Focus, despite it being a popular car to bash. It served me well in it's 3 years with me, never leaving me stranded even in the heaviest snow storm it faced, and taking some hard abuse at times. I won't lie, I hooned the crap out of her, but she took it and asked for more. All good things come to an end though. I had 5k left on the service contract, I could feel the tranny just beginning to slip, and I'd been flirting with the idea of a new car for some time.
Having seen some of the issues Darts faced throughout this first year of production, I had something of a negative perception of them. Despite that, there was still something about them I liked, mainly the noise from the 1.4L and those taillights, and I'd been on and off thinking about trading the Focus on one. I always thought I'd feel guilty about trading it, and for the first week I did, I felt somewhat uneasy driving the Dart. The Focus treated me so well, how could I trade it on a Dart? Did I make the right choice?
When I turned the key in the Focus today, I knew. This car that I had spent 69,361 miles in. The car I met my girlfriend in, that had been such a part of me for these past three years. Turning that key and hearing the engine start up, it just didn't move me. My first thought was, "I can't wait to get the Dart back." The Focus doesn't feel special, and it never really did, but I don't miss it now. The Dart makes me want to drive it, the Focus was just what I had to drive.
The Focus was the girl next door. She was your high school sweeheart who you could always count on to be there for you, but the passion just wasn't there. But now I've moved on to the sexy Italian exchange student and I know that the fire is there.