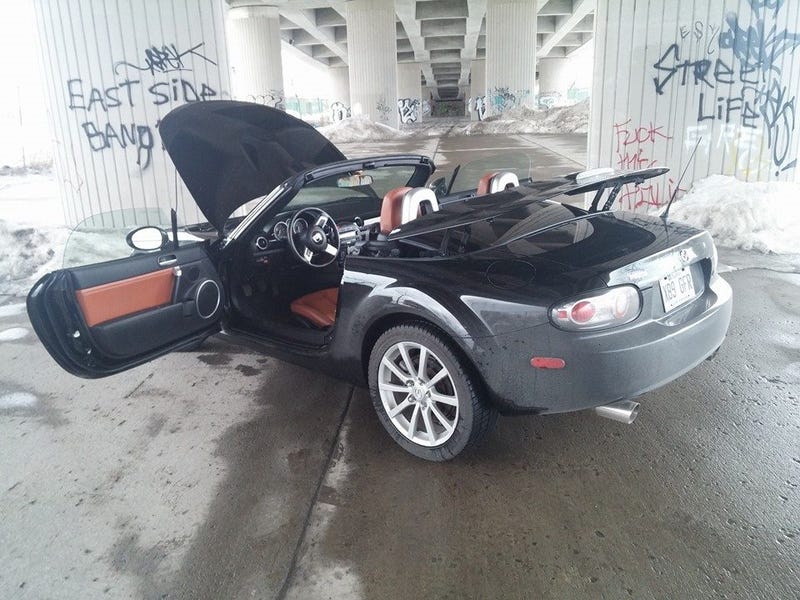 A metalhead girl who loves cars that I wanted to go out with.
"I don't always like pictures of Miata's.. But when I do it's because they have baller tanned leather interiors and are owned by people that know their stuff about cars."
I'm gone people. I'm in clouds man...