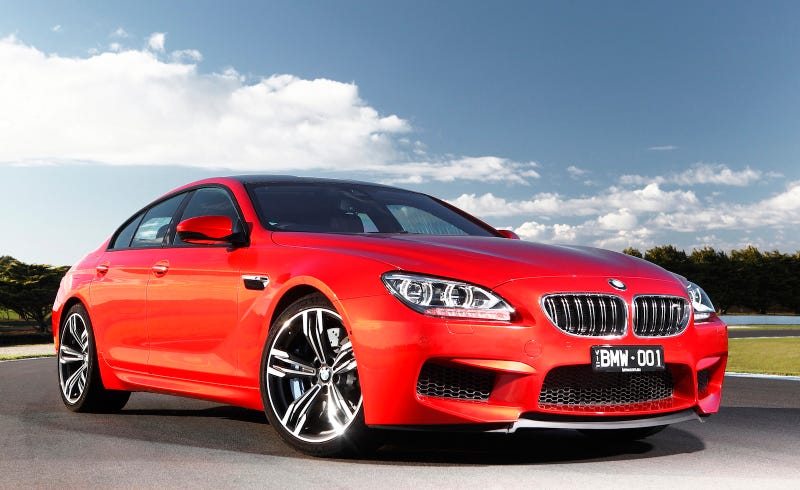 I woke from an extremely strange dream today. There was nothing but white and light yellow pixelated static, and this voice screamed a sequence of numbers to me...
"Wake up. WAKE UP I SAID. You need to write these number down. I'm not fucking kidding with you."
So, I did. There were six of them, so I played the lotto today with them. I'm not going to win, but this is what I'm buying when I win.