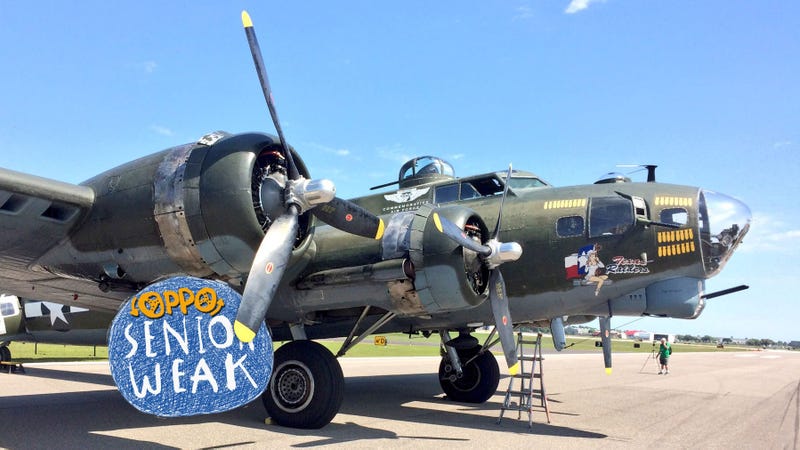 Like many of you I love all things motorized. So in addition to my passion for automobiles I latched onto to the planelopnik theme and tried creating my own genre in the Jaloposphere.

A few years back when Oppositelock was still an official Jalopnik subblog, I began to use my privileges as author to write about airplanes. Many of my articles caught the attention of the Jalopbros and were added to the Jalopnik.com website. Thus was spawned planelopnik.kinja.com during the rise of the subblog revolution.
My measly subblog began to rival Jalopnik's own experiment into aviation coverage. The great Hardibird was inspired and approached me with an offer to pay a small sum to create content for Flight Club. I graciously obliged and hence forth began my tenure with Jelopnic.
Of all my work on Flight Club I think I'm most proud of my coverage concerning a Brazilian Airliner approaching a tiny landing strip.
My interest in two wheeled motoring also resulted in a few contributions to Lane Splitter.
And I was most honored that Rogoway would allow me to publish a few words on his website Foxtrot Alpha. RIP Tyler.
While the Jalopnik subblog craze has all but fizzled, I still find myself contributing around the interwebs including a few good blogs over at PopularMechanics.com. Thanks Oppos for reading my stuff and giving me something to do on my lunch break.