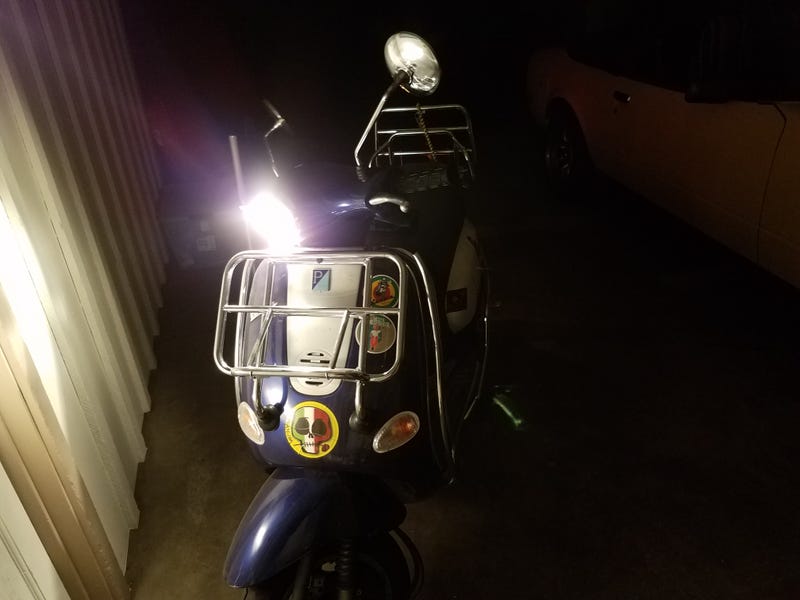 My older son (age 16) was at the senior session of the music camp (Cal State Stanislaus) where is brother (age 13) did the junior camp the previous week.

Mine is the longhair redhead on the right.
He played guitar in the jazz band, and sax in the concert band. He was great, for a goofball.
That is the leather jacket I wore for the entire 90s that he claimed from me. To Sonic, I lay no claim. That is all him.
I just picked up his brother from the airport after a DC/Philly/NY school trip for the past week. My mother went with me and squirmed and screamed like it was a roller coaster with her back seat driving. I got home, and went around the corner for a drink.
The older one is getting on a plane to Boston in the AM to Berklee College of Music songwriting camp for a week.

I will not hesitate to spend money to support their passions. I hope you all had a good day.