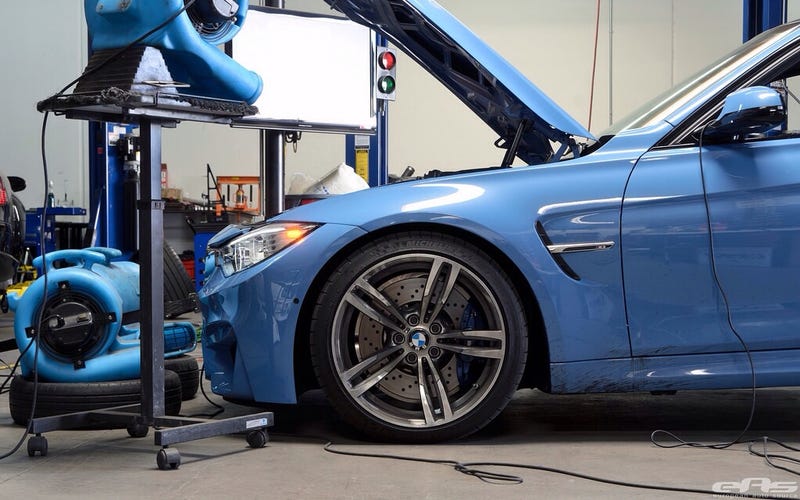 *Edit: now with link to dyno sheet*
I like the new M3/M4. I don't love them like how I love E39 M5's and E90 M3's but they're still are cars I'd love to eventually own.
For those of you who bought a new M3/M4 and though it wasn't fast enough, GSR Autosport is bringing an ECU flash to the market that'll net you +50whp and +50wtq on 91 octane. Yes, to the wheels. NOT crank. Pretty impressive. An extra 60wtq is available at 2800rpm, making turbo lag disappear. This is a huge change over the S65 that was rather lacking when it came to torque. An extra 50wtq is available at 5000rpm allowing for a linear power delivery up to redline.
I can't say I didn't see this coming. With people regularly putting down 450whp in E9x 335i's, I imagine the aftermarket will be just as big for the S55 as it was for the N54. This was fast though, it usually takes more time for stuff like this to hit the market.

GSR Autosport - F80 M3 / F82 M4 ECU Flash Tune - Expanding the Performance Envelope