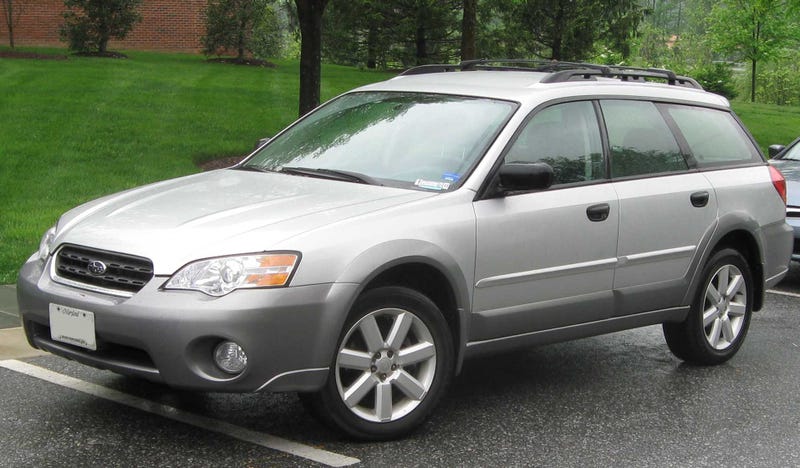 He didn't want a wagon at first, but I convinced him that it will hold just as much as the small SUVs he was looking at, but would get better mileage. He's moving soon and needs the space to haul his drums up and down California.
His budget is firm at $16k-$17k, and he needs something reliable, so sadly no Jalop-insanity here.
So far he's looking at Outbacks and other Subaru wagons, anyone know of anything to watch out for with these? I really know nothing about Volvos, are they expensive to maintain? The Jalop in me loves them, but he doesn't really give a shit, and just wants it to work and be cheap to keep up.
What he's found so far in San Diego:
2007 Subaru Outback 2.5i — 70k miles
2006 Subaru Outback 2.5XT — 86k miles (turbo, yay!!)
What I've found:
2011 Subaru Outback 2.5 — 68k miles (it's a brown wagon!!!)
2010 VW Jetta TDI(!) Sportwagen — 56k miles (manual transmission!!)
2007 Volvo XC70 — 2.5 i5 AWD, 60k miles
2007 Volvo V50 — 2.4 i5 2wd, 49k miles
Any ideas, guys? Thanks!