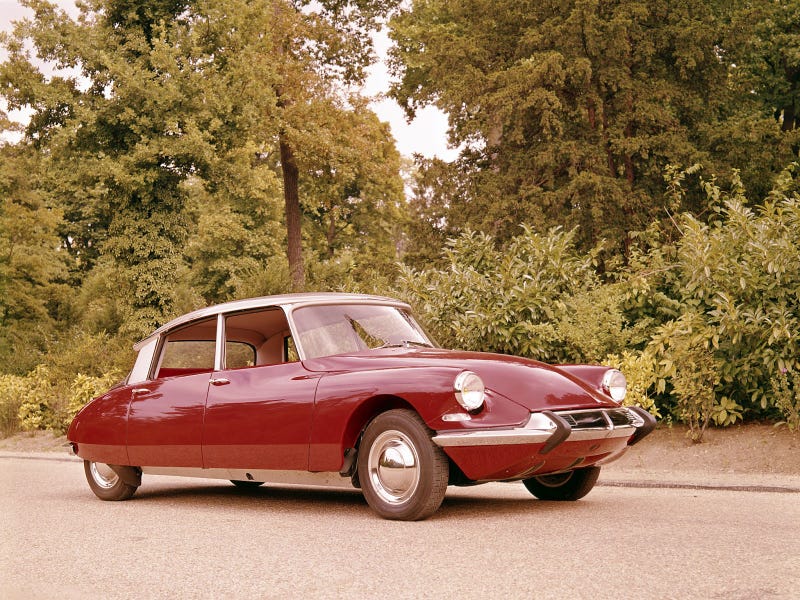 I'm right on most of these things, so you know.
1- The Bentayga looks great and I want one.
2-There is nothing wrong with the Convertible Evoque.
3- The large powerful Infiniti thing is not that ugly.
4- The MINI Cooper Wagon thing is fucking awesome and I will buy one in the future if the price is right.
5-All of you thinking there is something awfully wrong with your VAG cars are insane, there is no need to sell, incinerate or terminate them.
6- The new Audi TT and R8 look daft and I'll tell you why. They did not change the overall roundish shape of the earlier models and then grafted a low hanging squarish idiot face to it.
7- Tavarish is fucking right, every single car is more interesting than a middle sized beige something and you should buy them. Maintenance costs- Schmaintenance costs
8- Every single large truck is awful and could be replaced with more economical, prettier, less dangerous, less polluting and less obnoxious things.
9- The Malibu needs to see a dentist IMMEDIATELY