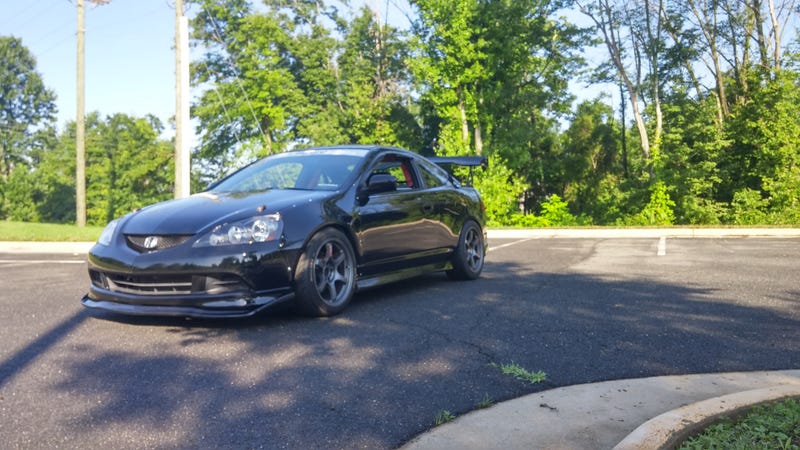 This past weekend we got together with Michael Dao, owner of a beautifully re-imagined Acura RSX-S that he has made completely his own. What do we do when we get together with an awesome car? WE FILM!

Well, filming is complete and if editing goes on schedule we plan to release the full length video later this week. Just like before, we had a fantastic time filming and have learned a ton thanks to your feedback here and on RightFootDownTV (our YouTube channel). It's our dream that this short teaser wets your appetite enough to come back for more!

Please subscribe to RightFootDownTV to be notified of new content and to see the full video as soon as it's released!
Thank you to all who have pushed us to be better and all who have helped make this happen!