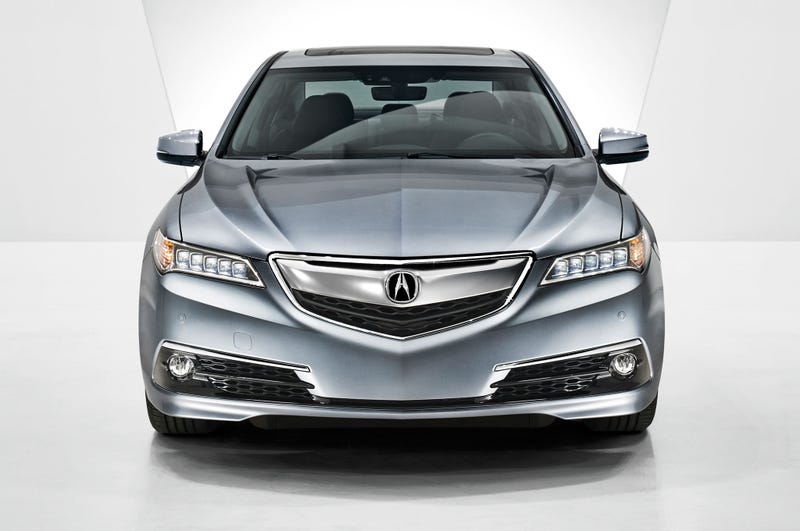 Is it wrong that I find this really attractive?
It's better than anything in their current lineup by a country mile in terms of styling. The SH-AWD + V6 combo should make for an awesome car to drive. The interior is typical Acura, clean design and great quality.
I'm seeing signs of life at Acura again. Now, about that new NSX?