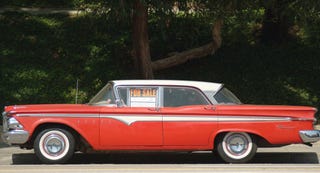 So I missed my mark and won't be able to flip a classic car at Mecum Indy this year. But it got me thinking... what is the best way to sell a collectible or classic?
Ive flipped a dozen cars through Craigslist, but those are low dollar commuters.
Live auctions are awesome, but do they pull the best prices?
BAT or ebay auctions?
Hemmings classifieds?
How do I get the most out of my classic or collectible car flip?