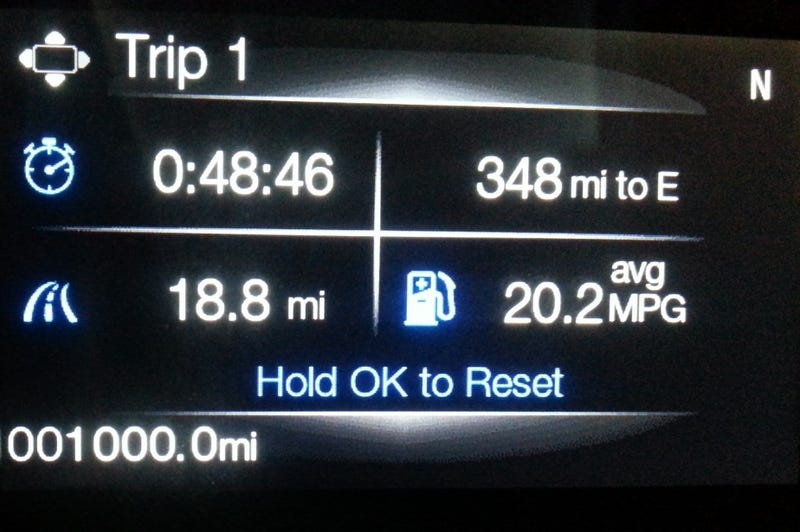 1000 miles on the odometer in the lower left corner. Let the fun begin...
This week I continued my quest to make my new base model Mustang GT into an actual Grand Tourer. The Falcon dash-cam is installed as is the Valentine One radar detector. Finally got my mail order Add-a-Circuit fuse tap that fits the micro-size flat fuses in this car... neither O'Reilly nor Autozone had stuff to fit anything smaller than the mini-size flat fuses. The fuse tap was promptly put into service supplying ignition-switched power for the detector and dash-cam. I'm not hard wiring in the Garmin since it won't live in the car full time, but I do have a 3-outlet adapter to power it along with the phone chargers and a temporary CB. I'll make a decision about the permanence of the CB later... it was never a permanent part of the last Mustang, but it might be on this one.
Of course, there are more things to be done, but it is close enough that we are ready for a test run... soon... very soon. We need to gather gas consumption/range data and evaluate how well everything works for us.
I'll report back after the test run!