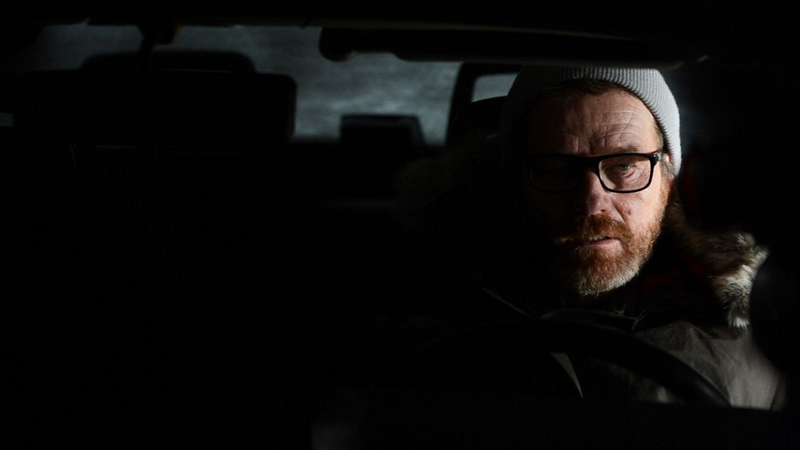 Breaking Bad made a return to its Jalop-approved vehicle line-up for the series' final episode. Gone was the Chrysler marketing tie-in: the conclusion deserved the best cars for the job.
Spoiler alert: read no further if you have not yet watched the Breaking Bad season finale
Volvo 240 DL
This vehicle just screamed "New Hampshire" like no other car could. The 240 was unapologetic – as was Vince Gilligan's approach to the final episode. From a practical standpoint, no other car was as appropriate and reliable enough to get Walt through a New England winter and then to the other side of the country.
Cadillac Sedan DeVille
This is the last car Walt drives. Every crime lord deserves to go out in style, and this certainly fit the bill. As a bonus, the trunk was big enough to house a home-made sentry gun. It was perfect whether it had the 425 or the 500 – we'll never know. There's no replacement for displacement. The DeVille is currently up for auction.
Chevrolet El Camino
A Jalopnik standard. An unlikely and unexpected hero car that had, up to the end, been subjected to transporting one of the series' most-hated characters: there is no more a triumphant expression of freedom than plowing wide-open-throttle in an El Camino through the front gates of the prison which held you. The El Camino is currently up for auction.
Image credits: Sony Pictures Entertainment, ScreenBid LLC