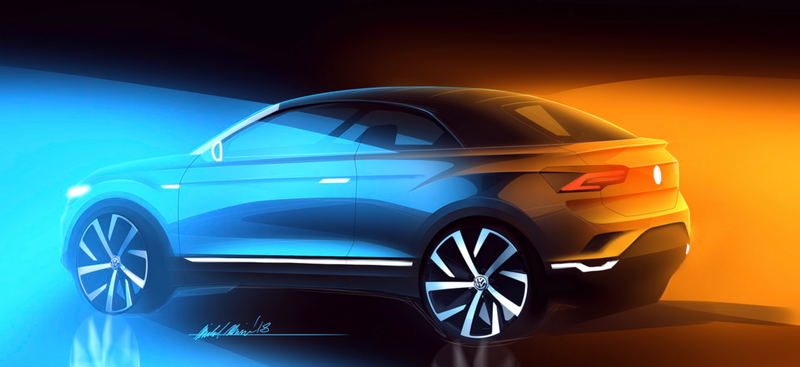 The T-Roc convertible has been confirmed. This is the timeline were stuck in.
"Volkswagen is evolving into an SUV brand. The T-Roc is already setting new standards in the compact SUV segment. With the cabriolet based on the T-Roc, we will be adding a highly emotional model to the range", said Herbert Diess, VW brand CEO.
With this news we mourn the passing of the Eos.