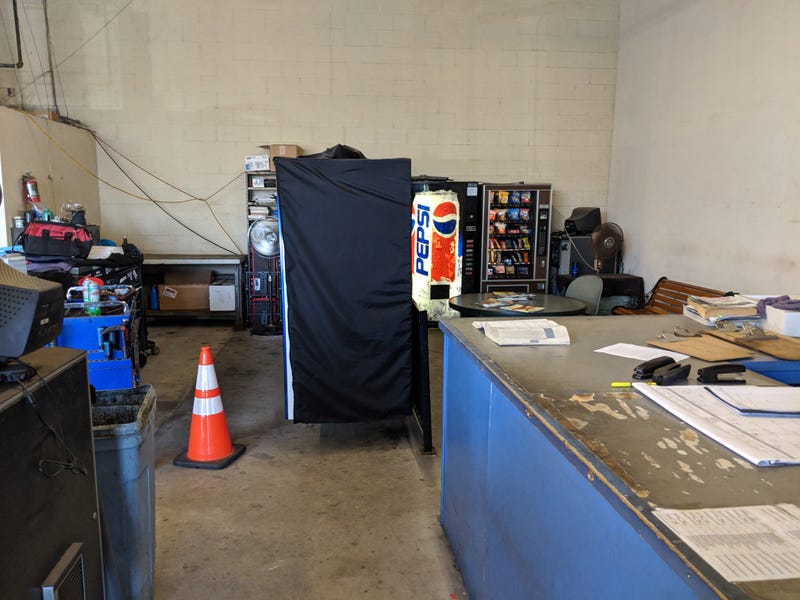 A customer decided they wanted to stick their nose in my box and moved the cone out of their way and walked right in.
And and then he did it AGAIN. The only difference was I was at the desk and I yelled at him.
Where the fuck do people get these absurd notions that they can just do whatever pleases them? I honestly don't get it.