Guy asks me for a hood spring for a 2003 Blazer. I show him a parts illustration of all the hood sheet metal parts. We determine he doesn't need the main popup spring but one on the safety latch or the main hood catch has rusted away. He points at what he wants and I order it. He gets this.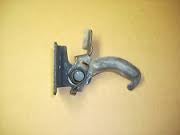 He comes in and says when picking up the part "thats not what I wanted". I explain thats what he pointed out.
We now ordered the main catch . The part he needs.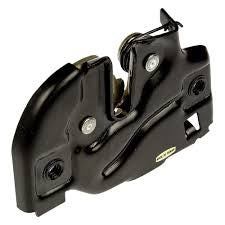 Why I ask did he point out the safety latch? I want to pull my hair out about now! Why oh why can you show a person a picture, point out all the items and they still can't pick out what they need? I guess Walmart and Auto Zone couldn't help them so they came to me. Sometimes I can tell from the persons look and manners that this will happen before they even tell me what they are working on and I'm lucky if they give me the correct year, make and model.