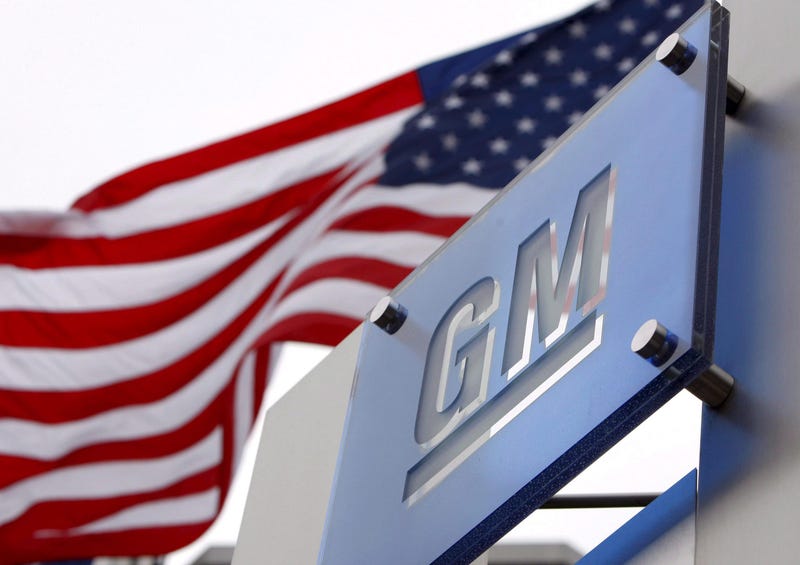 ...of hearing about this GM ignition switch recall.
That's been all the Morning Shift 1st thru 3rd gears have been for the last month or so for the most part. Whether it be a new development, or more information about it. I'm just sick of hearing about it. What about the other companies that slid in recalls under the GM fiasco? Or other automotive related things, like say, new cars that have been released at NYIAS. Or maybe some other automotive new that's, I dunno, positive. And no, this isn't my GM favoritism talking, I'm just genuinely tired of hearing about it.
/Endrant. Sky Redline for you.