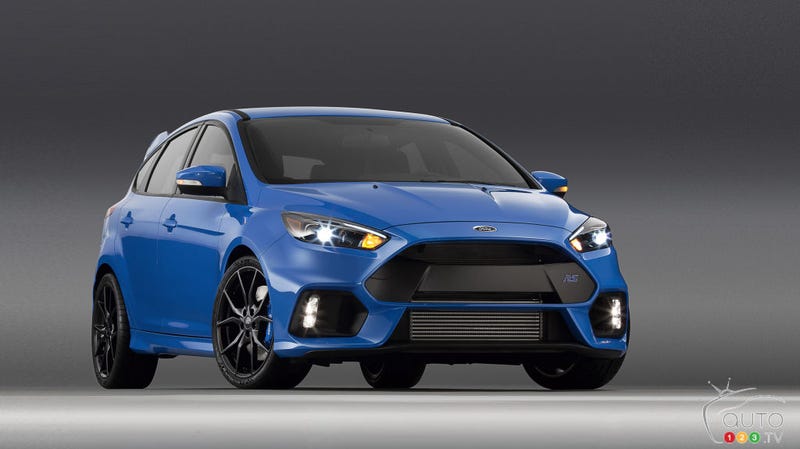 Well this is kinda disappointing. The FoRS will come in at a whopping $47k CAD according to a few sources.
I guess Ford can't be blamed too much. Here's a paragraph from that second link:
And back to the price: While the $46,969 sticker may seem steep when compared to the starting price south of the border of US$36,605, using the Sept. 18, 2015, exchange rate, that works out to $48,148 in Canadian funds.
Regardless this is waaay above the Golf R's $40k MSRP and just slightly north of the top-of-the-line STi Sport-Tech trim which comes in at $45,395. The Sport package comes in at $40,795 and the base STi goes for $37,995. I have the sads now.