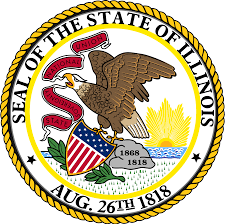 So, my Iowa license plates expire tonight at midnight. I had no choice, I had to register Crusty here in Illinois.
New Illinois Plates and Title cost $226.00
Cool! I budgeted $273 for some reason.
Then the Crook County penalty hit.
An additional $115 fee and an odd $15 surcharge just because.

A total of $356 for title and plates on a 1995 F150 that I paid $800 for.
Jeez!
Thankfully this truck has been as reliable as my Labrador!