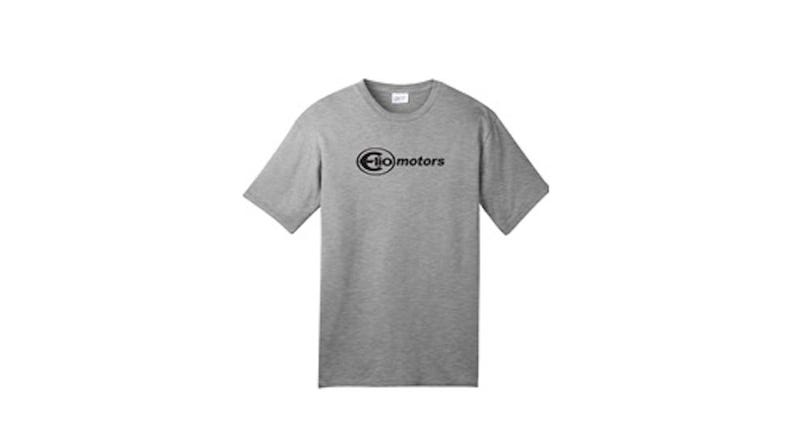 Some of you may know that I have a penchant for ordering swag from automotive/racing outfits that have seen better days. Some of the things I have ordered consist of, but is not limited to:
Jaguar F1 team sweatshirt
Brawn F1 team hat
Brawn F1 team lanyard
Marussia team Wallet
After last week's story about a certain start-up's production delay, and learning that they are selling swag, I couldn't resist.
However, less than 24 hours later after ordering the shirt, I received a call at the house from the nice man who manages the online store, and is licensed to sell the branded items.
Expecting to hear that the custom number I ordered wouldn't fit on the shirt, I was ready to select my second choice "#0," which would make sense, since 1) I don't have a reservation number, and 2) it's the number of cars they will be delivering in 2015.
Nope, he saw my comment on the FP, and wanted to reach out and tell me that he would happy to sell me a shirt, but not if it had a punchline on it.
Hopefully my plain, blue shirt will be here before too long.