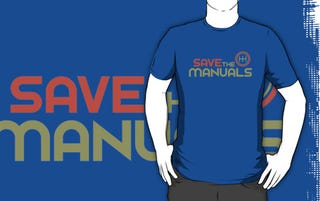 My friend forwarded me to a store today that has numerous Jalopnik racing tshirt designs. In fact, it wouldn't surprise me if the designer is on Oppo already.
Examples include:
Because racecar
Less traction, more action
Who is Jim Khana?
Silly ricer, useless wings are for penguins
Definitely going to get a few for Christmas!